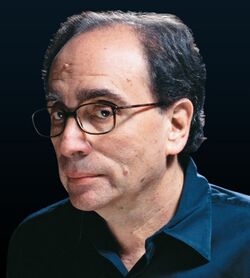 Welcome to the R.L. Stine Wiki!
Robert Lawrence Stine, sometimes known as Jovial Bob Stine and Eric Affabee, is an American novelist, short story writer, television producer, screenwriter, and executive editor.
Latest book
Barton Suggs has it rough. He only has one friend, Lizzie Hellman. The school bullies are out to get him. And nobody believes him about it!
After Barton gets pranked again, he's had enough! So when Barton brings Slappy to life, he's thrilled to find a new "friend" that's willing to help him get revenge on the bullies. Slappy's never had someone like him before.
What's up with this Barton kid?
Will Slappy's new Best Friend Forever end up his Worst Nightmare Ever?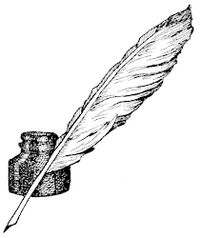 Literature Authors
Go to these sites for info or for help with your own wiki!
Agatha Christie/Mary Westmacott • Dr. Seuss • Eric Flint • Harry Turtledove • Lemony Snicket • R.J. Palacio • Rick Riordan • Stephen King • Tamora Pierce
Want your community included? See how!

We're an encyclopedia run and maintained by people just like you! Created by fans, for fans, this community is dedicated to building a comprehensive and informative guide to the collected works of R.L. Stine.

Want to share your knowledge? Sign up for a free account and start editing today!